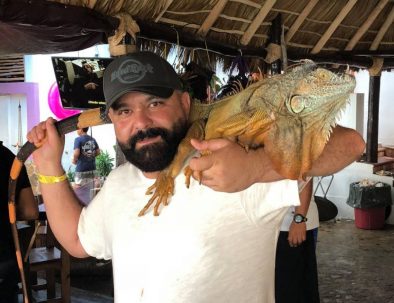 John Jambazian
President/CEO
John oversees the firm's business operations including sales, marketing, business development, and communications. He keeps the t's crossed and the i's dotted. Major compulsive disorder. Sees the tiniest imperfections and gets them fixed.
Eugene Pascal
Senior Development Coordinator
Eugene leads Development Management, programming, front and back end along with middleware accommodations. He is responsible for making sure your stuff works. He has a keen sense for art.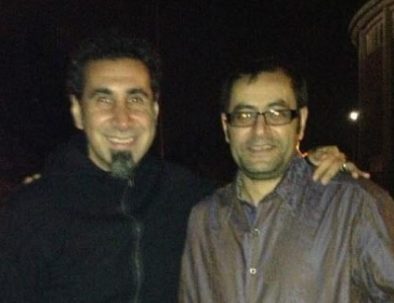 Gary Barseghian
General Manager
Gary leads Product Management, Design, and Marketing functions globally. He is responsible for core products and their features. The go to guy for your inquiries on progress reports. He's the one on the left. Nooot!